ATTENTION FOOTBALL INTERMEDIARIES:
Many agents have represented players whose off-pitch issues reflect their poor performance on it.
How many of the following have your players mentioned to you?
Boredom from long hours spent in hotel rooms
Not adjusting to a new club or city
Unexplained dips in performance
Need for 'babysitting' through trivial life difficulties
Losing focus due to family and relationship problems
Addiction to gambling, gaming, alcohol or drugs
Lack of belief in their own ability
Club unhappy with player's attitude
Stress, depression, anxiety and other mental health problems
Issues like these shorten careers. They destroy potential, damage player-club relationships, and reduce players' earnings. But all of them can be easily managed with the right toolkit.
Advise your players towards my programme so they can take advantage of developing a personal toolkit based on a unique blueprint from their own framework to break the limits of belief and handle any situation naturally.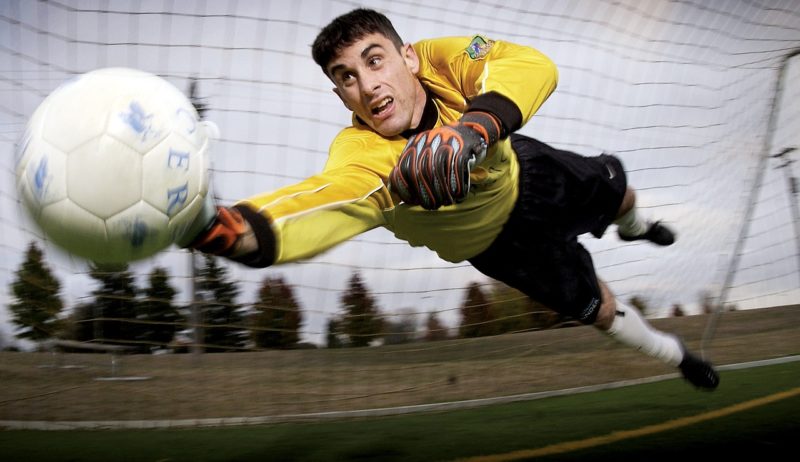 The power of belief
Why do personal and emotional issues – which have nothing to do with sport – damage a player's performance and career? Because every player has their own unique personal beliefs about themselves, and these beliefs can be limiting.
Personal beliefs come from our:
Home, school and sporting background
Past experiences, real and imagined
Current life and career situation
It's well documented in the media and other areas that  some players still have major issues with achieving the right balance of mind management, despite clubs putting in place players liaison officers, counselling and player profiling to name a few. Players will have in place at their clubs fitness regimes for both body and mind fitness. I can help them develop and enhance their mind fitness at a deeper personal level to compliment their current regime, helping give them the unseen advantage.
If you don't believe you can achieve something, you don't try
to achieve it.
Is it any wonder by the time academy players reach 21, seventy five per cent of them will be no longer be playing professional football? What a waste of time and investment that truly is. Seasoned professionals can and do dip out of the game far too early for personal reasons other than physical injuries. Let's be proactive instead of reactive.
In sport, the best you can be today is not the best you can be tomorrow.
Human beings always act according to what they believe about themselves, and what is possible. My IMPROVE programme uncovers the player's deep-held beliefs and:
Reduces
 negative and limiting beliefs
Instils and enhances beneficial beliefs
Gives them a personalised toolkit they can use for the rest of their career
Delivered one-to-one over 8 sessions, and fully personalised for the player's needs career and personal goals for example their five year plan. An easy way for them and their agents to manage their expectations.
If you are interested in learning a little about me, and how I work, let me explain.
In all the things I have done in my career I like to think I walk the walk as well as talk the talk. Let me give you an example.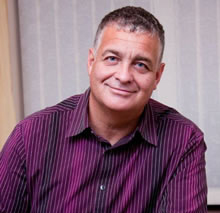 Whilst serving as a prison officer I worked for a number of years delivering accredited emotional and behavioural programmes for prisoners in addition to delivering prison staff awareness training workshops, I managed to gain a fa football coaching certificate.
The football coaching in the prison service came about because initially it was a collaboration between the prison service physical education department and Bolton Wanderers football coaches. To help develop young prisoners social skills who were participating on the programmes.
Physical education staff were expected to help the fa coaches keep discipline so that the coach could impact the coaching skills. Due to time constraints no gym staff were available to take this on. I saw this as an opportunity to be able to enhance my role as a thinking behaviour officer in working with the lads to develop a range of social skills to use in other areas. In addition to breaking down barriers and gaining mutual trust and respect between ourselves. (My work now consists of mutual respect and trust before any development in any of the skill set areas I use.)
With a little bit of negotiation to include a football coaching award for myself a deal was struck and the coaching sessions sucessfully went ahead. My plans and ideas for future mutual respect and learning outcomes were also a big success.
That's what I do. I look at an industry where I like and admire, and learn how my skill set could be implemented to develop and enhance the industry I choose to work in.
I have done this this type of thing in the police diversionary behavioural course workshops I deliver. I am the only facilitator ( I am aware of) who is not from a driver trainer background. I don't compete with this, I can't. I look at where I can use my skill set to develop the workshop to be more beneficial for the clients who attend. The feedback I receive from clients on the course and the company I deliver the course for state that my skill set does have a benefit.
That's why when I looked at helping players develop the unseen advantage over their opponents in mind fitness( developed over years of practice and enhancement with sports clients from many disciplines).I chose the best way forward with the most tangible benefits would be a collaboration between agents, players and myself.
Taking the football intermediary level 3 course and developing it into how I could learn the industries needs and wants to implement my skill sets to collaborate with agents to give our clients , the players the unseen advantage.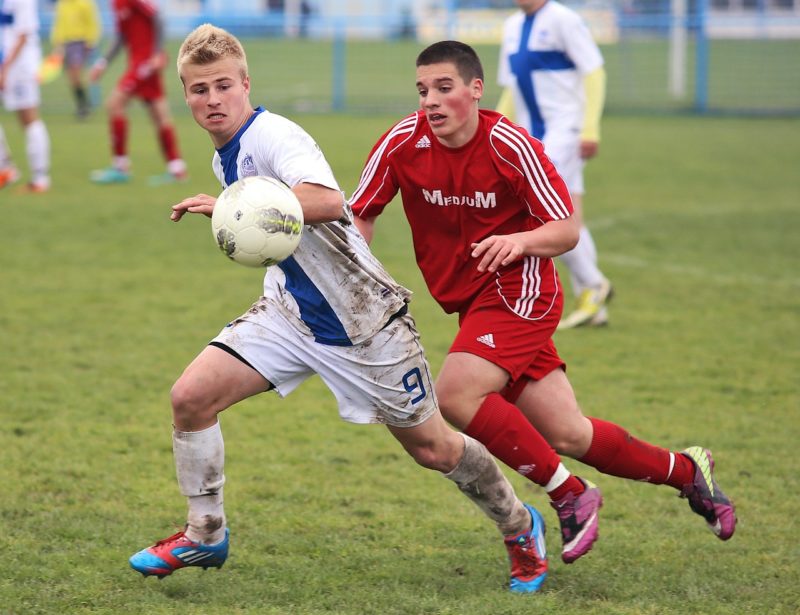 Help the players you represent reach their maximum potential.
Learn more about what I'm about and how working with me can be beneficial for all parties.
YOU have the power to direct  your players to gain the unseen advantage  and improve their mind fitness.
When a player has the skills to maintain self-belief, stay in control at challenging moments, and focus on being their version of their best self. They can achieve more than anyone thought possible. Contact me to learn more about IMPROVE, my sports therapy experience, and how we can work together.