Improving support for sportspeople who have suffered abuse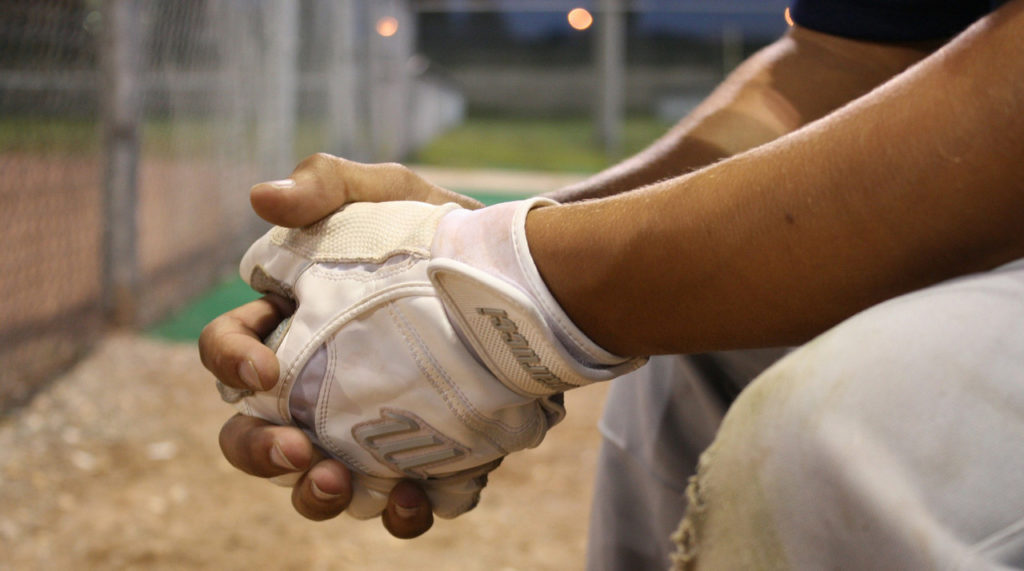 Recent months have seen many reports of abuse of young sportspeople by their coaches, even at top football clubs.
Support for these young people is slowly improving – helping to turn victims into survivors, so that their careers don't have to be ruined before they begin.
This article looks at how many kinds of abuse (not just sexual abuse) can wear young athletes down and turn them away from the sport they love – and the gaps in support that still remain.