Why marginal gains are vital for the England team, and every sportsperson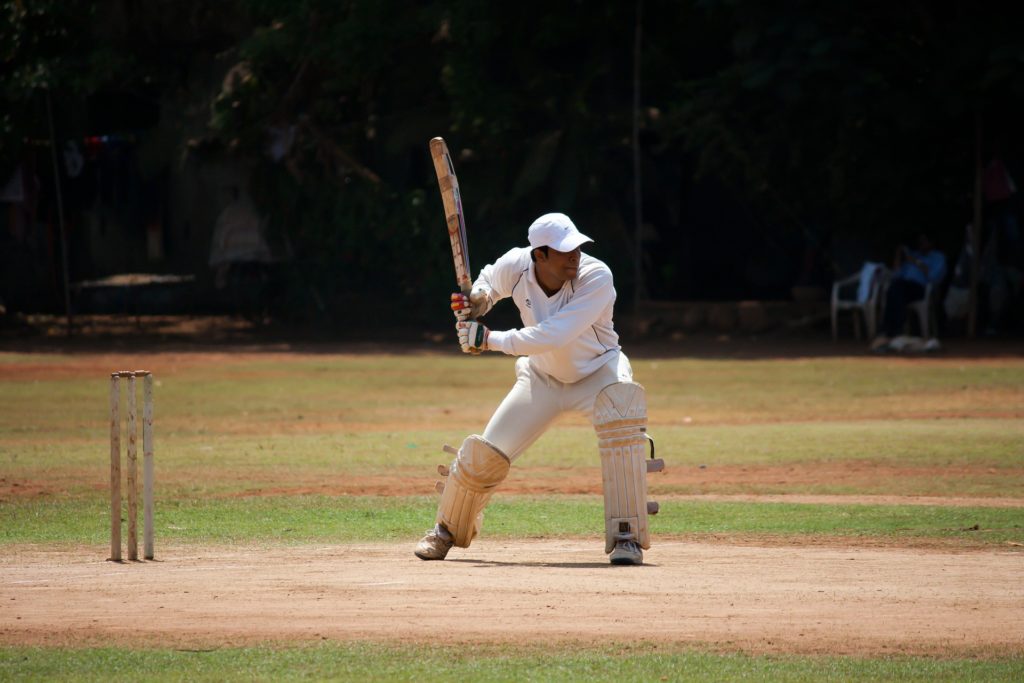 Ex-England cricketer Mark Ramprakash had an excellent career, scoring over 100 first-class centuries and moving on to TV appearances and coaching at the highest level.
Interestingly, he attributes part of his success to a conversation he had with a mind coach – even though they only spoke for five minutes!
The question is, then, how good could Ramprakash have been with proper support?
Today's sporting heroes, including the England men's football team, follow a programme of incremental improvement – or "marginal gains", as Gareth Southgate famously put it. These small improvements in many areas of life can all contribute, over time, to a dramatic performance boost on the field.
In this article, I explain why these long-term improvements are so important to sportspeople today. Read the full article at LinkedIn.